Why Etsy Should Be Your Best Friend
If you can't find it, I bet someone on Etsy is making it. Seriously.
Etsy is truly the unspoken hero of the design world. At least of MY design world. I have always found pride in sourcing unique things for projects, even when I worked in hospitality design. At one point, we even found ourselves purchasing art on Etsy and shipping it to our art consultant to frame for a hotel lobby in Washington, D.C.
This is even more true now that I am working in residential. Etsy allows me to present clients with unique finds at a cost that is usually on par, or less than, what I could find something comparable for at a big box store. And if you've followed me long enough, you know that when I have the choice, I'll always take the unique finds route!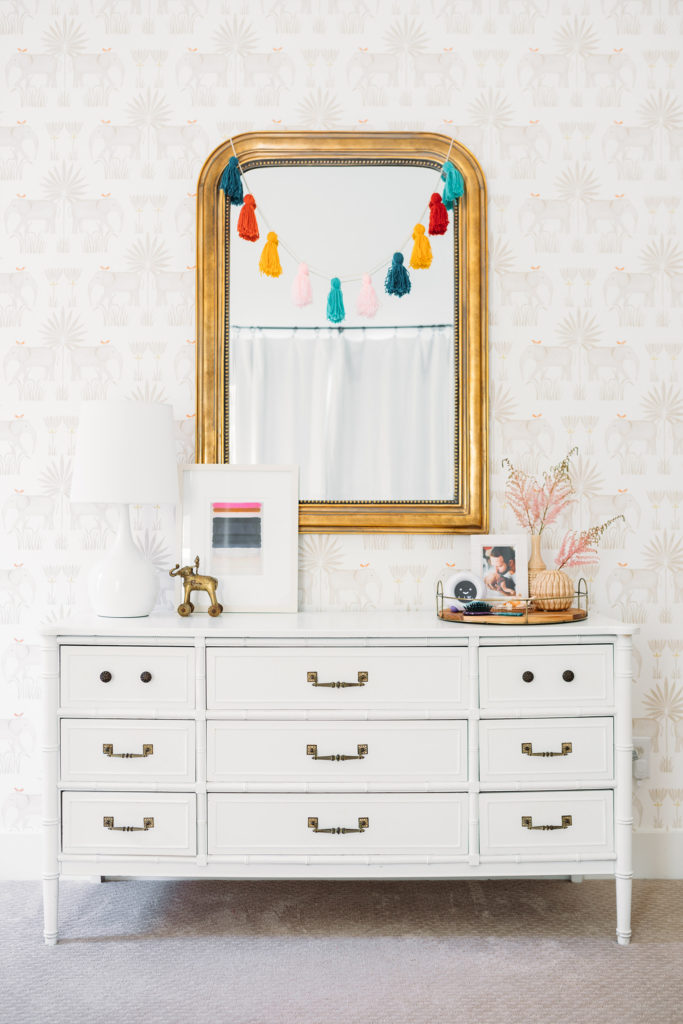 That's not to say it doesn't take time, it for sure does! I sift through TONS of listings and spend time reading reviews. I have had a few disappointing purchases for sure, but for the most part, I've had nothing but good experiences.
Another tip for searching Etsy – don't hesitate to ask if a maker is willing to do a custom piece. Most of the time, they can absolutely make adjustments. This was handy when we purchased our hutch, which has become one of my favorite things in our home. I had them tweak the dimensions slightly to fit our space better. The shop was more than accommodating! The hutch was ordered sight unseen, but I felt confident after reading so many positive reviews. Totally worth it, especially considering how much something of that size is sold for from Restoration Hardware (insert side eye here).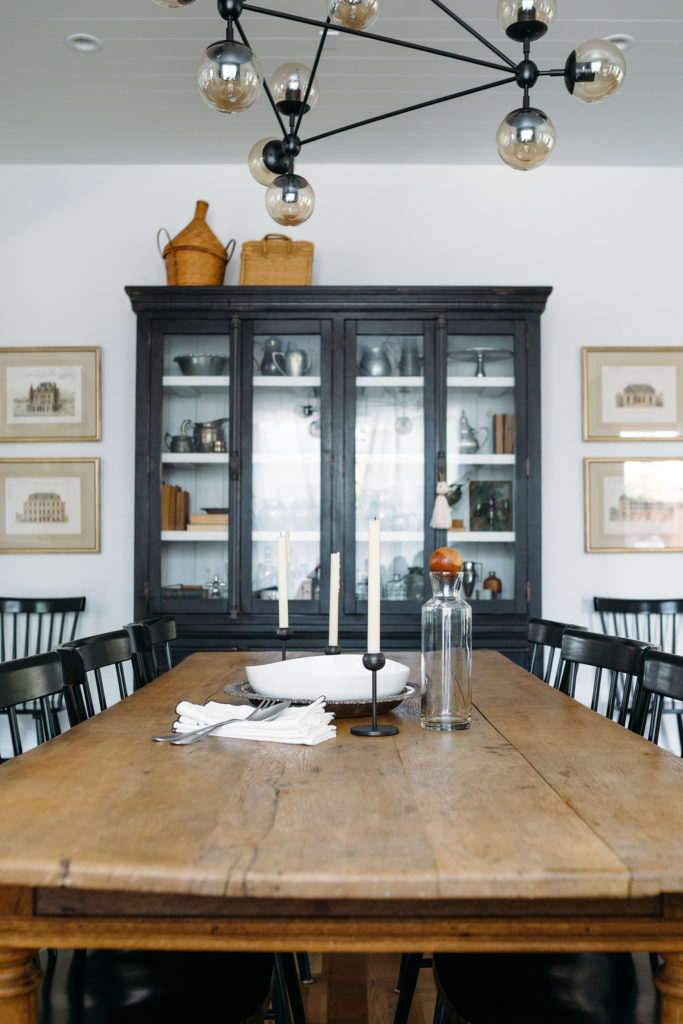 Another favorite thing to shop for on Etsy? RUGS! There are loads of authentic rug dealers on Etsy. Shopping for vintage rugs could be a whole blog post tutorial on its own (noted!). But after checking with my favorite local vendors, I usually hit Etsy next. Even over Ebay.
The other added benefit of Etsy? You're supporting a small business! Maybe I am bias because I myself am a small business owner, but I love supporting other's businesses when I can.
To save you time in your searching, I have rounded up a handful of things that I have purchased for myself or for clients on Etsy. There is so much to offer, but these specific makers are doing beautiful work worth taking a look at.
[show_boutique_widget id="994467″]
Happy Hunting!
Aubrey