We may still be battling 100 degree temperatures here this week in Texas, but Fall officially begins on Wednesday! It's about this time of year that summer fatigue hits and I am desperate for cozy sweaters and boots (pumpkin spice lattes not so much). We don't get many moderate weather days between blistering heat and biting cold, so you have to make the most of it.
Since having little kids, I've stopped going all out for Halloween like I used to. Swapping out fake bloody fingers for happy little pumpkins seemed more appropriate. The past few years I have found myself quietly transitioning the house from summer into fall with a few simple items that make our home feel more harvest than spooky.
The other nice thing about this is that I can enjoy it a bit longer, from beginning of October through Thankgiving.
Color is obviously a wonderful tool to use to illustrate the season. Richer hues that pick up the changing leaves or even deeper metallics work too. This can be a simple swap like switching out a few of your pillows or a vase for a darker tone. I spotted this ribbed vase at Target recently and was immediately drawn to the amber shade.
Textures are also a no fail way to make your home cozy. Thicker throw blankets and faux sherpa pillows are easy to source and layer too! I usually replace my patterned pillows with a chunky texture in a tonal shade through the end of the year. Decorations (especially Christmas decorations) can feel a bit overwhelming to me without editing my usual decor back a bit. This allows the seasonal items to be the focal point which is the whole purpose.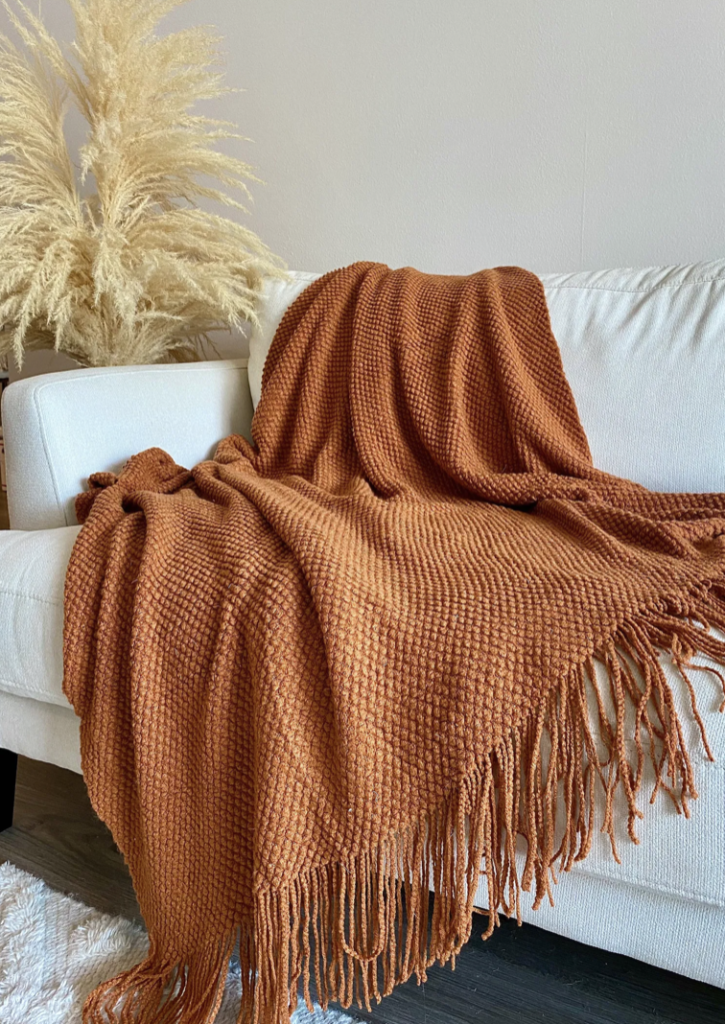 While most of my plants are real, I do have some faux stems mixed in. Incorporating some dried foliage gives things a seasonal touch as well. Afloral is one oof my favorite sources for dried and faux greenery. They have some excellent and inexpensive options to choose from.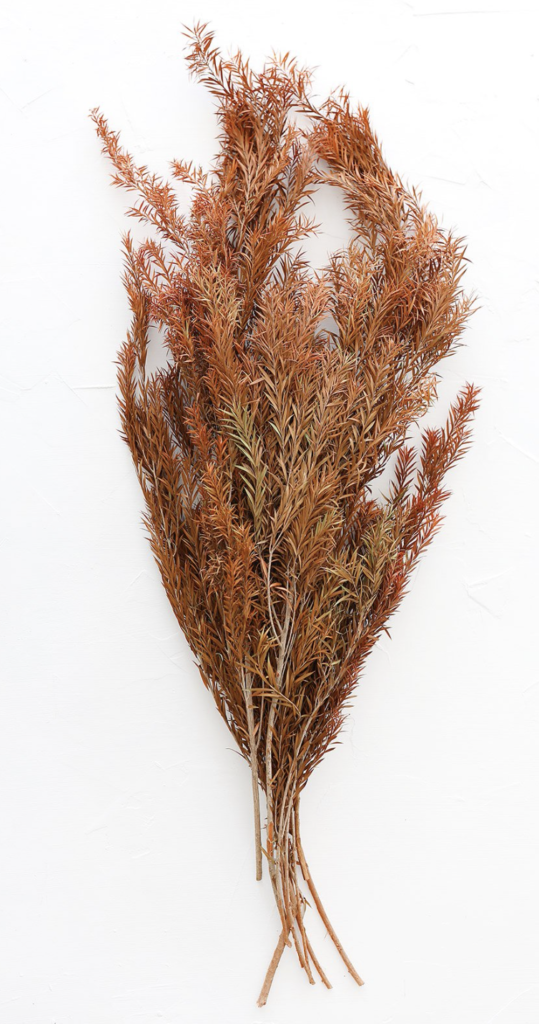 Do you have decorative bowls or hurricanes in your vignettes? Try filling them with collections of natural elements. I sourced some dried acorns off of Etsy recently for a client to fill the base of her hurricanes with. The same approach could also be done with pinecones, the scented ones from Trader Joes are heavenly!
And obviously everyone loves a fall candle. The glow! The smell! The pretty container! I've linked my favorite fall candle for the season below. Cute branding is a huge plus.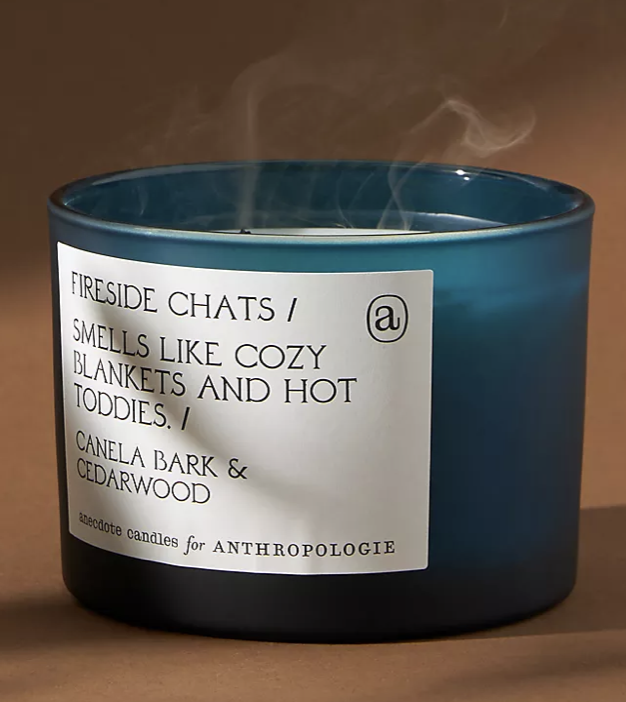 I've rounded up my favorite Fall items here. It is supposed to be 80 degrees tomorrow, so I hope your bute bomber jackets and scarves are dry cleaned and ready to go. 🙂
SHOP THE LOOK
[show_boutique_widget id="1089237″]
XO, Aubrey