Every year I have held firm to my belief that Christmas should give Thanksgiving the credit it deserves. I refrain from decorations until after all that tryptophan has been slept off.
I affectionately call this the 'Nordstrom Rule', as they have always been very forthcoming about decoration expectations. And honestly, I think it's great. We really should take the time to be Thankful for all of the things we have.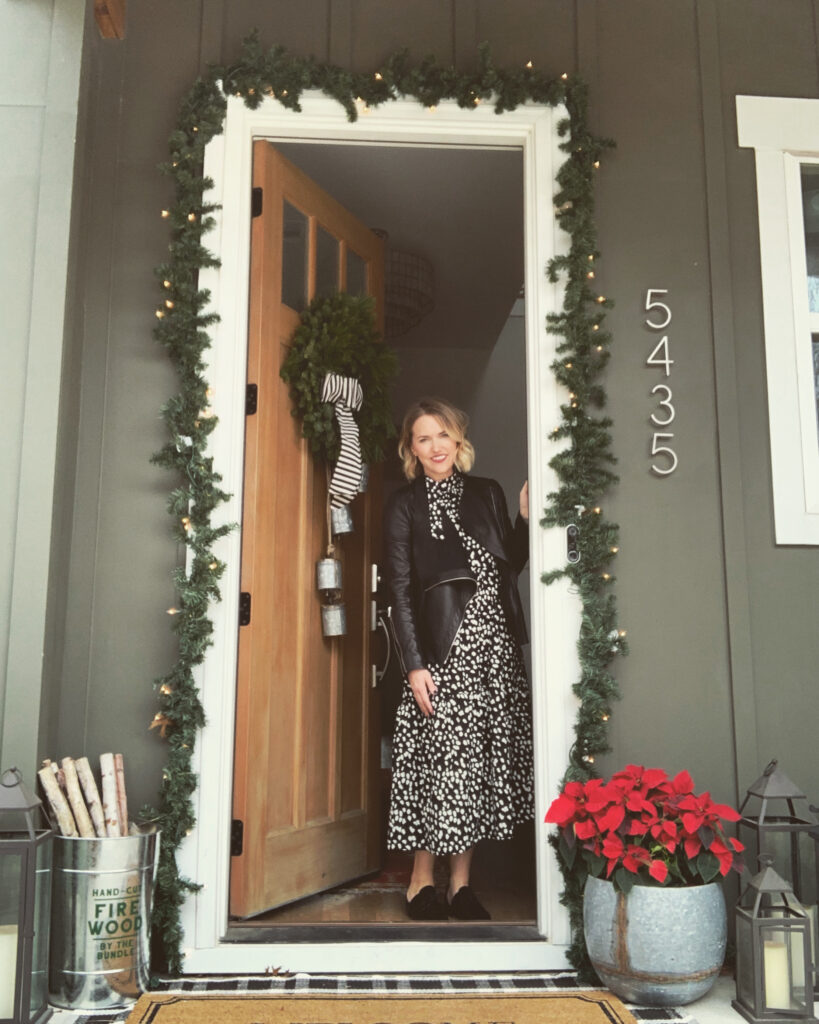 But 2020 has been a real doozy. And a two week quarantine stint battling COVID has somehow really put me in the Christmas spirit. I don't think I'm alone in this either. I feel like we've all collectively been holding back our Christmas cheer and can't wait to just go nuts. I can't promise the tree will be up before Thanksgiving, but I can tell you I've been Holiday prepping for a while.
Over the years, I've built on collections and sort of have a decoration system down. Sure, I'll change up minor things from year to year but generally, I really love the things we've curated. There's a reason we look forward to Christmas decorations year after year.
My personal holiday decor style is maybe a bit Old World, if I had to give it a label. I grew up dancing in the Nutcracker – think rehearsals 6 days a week from September to December, ending with 5-6 performances a week for 3 weeks. Basically, Nutcracker was life. Naturally, there are still Nutcrackers in my life. Beyond that, I think the Land of Sweets has really stuck with me. I prefer non-traditional holiday colors, like pink and mint green. Lots of gold mixed in of course.
(Yes! That's really me!)
Last year, I made a few vintage Christmas ornament hauls and I am anxiously awaiting to unpack everything so I can revisit those finds. They'll share the tree with lots of blown glass gifted ornaments with meaning and food ornaments (my fav).
Of course, my personal approach to interior style of mixing old and new lends itself well in the holiday decor department too. Target is such a great source for cute decorations and don't forget Amazon! The inexpensive finds make the investments (like the silver reindeer I scored last year) more manageable.
Over the next few days, I'll be posting round ups of my favorite holiday decor items for you to shop on LikeToKnowIt (a sneak peek is below). So be sure you're following me there! Of course, I'll also be giving you a Holiday Home Tour as these halls get DECKED!
SHOP THE POST
[show_boutique_widget id="1006584″]
XO, Aubrey