I know you come here for the pretty interiors. However, I'm taking a break this week to bring you my summer must have list!
I've always prided myself on discovering new, unique products. I genuinely get SO excited about it. Maybe it's my 'old age', but I feel like the products you integrate into your routine should be special that way even your routine feels interesting.
Quality over quantity these days. I'd rather invest in one great thing than purchase several things that I don't love. Here are my latest obsessions:
My favorite beach hat is about to be yours too. I'm always been sensitive to pressure on my temples so I am pretty particular about hats and sunglasses. This is the best hat I've ever bought. The ties make it so that you can adjust it – tighter for windy beach days and looser when you need it to be. It's been folded in half and toted from Mexico to Dubai to India and still looks great! It comes in a few colors, but can't go wrong with white!
I've known about Rothy's for a while but never pulled the trigger. When these came out earlier this season, I jumped on them. So chic! And the material makes them bulletproof. I wore them this past weekend for our little San Antonio staycation and they made my pool outfit feel so elevated. Will for sure be purchasing these in other colors too!
I recently ran out of a few staple items and made a run to Sephora (for the first time in a year probably) to check some things out in person! Luckily I have used the same stuff for a while, so ordering online was never an issue. I just wanted to check out some eye shadows in the store. I've read about Ilia before and ended up buying a few of their products. Not only are they cruelty free and paraben free, but it's legitimately good stuff. I'm very impressed with the wearability and pigmentation. Having worked in cosmetics through high school and college, I am all too familiar with make up brands and products and I'd call Ilia a win! This lip balm hasn't left my purse and is the perfect hint of color on hot summer days.
I've been a Jenni Kayne fan for a while. They advertised this dress as the only one you'd ever need and eventually, their Instagram ads got the best of me. Truthfully, it is THAT good. It's lightweight for our summer heat but the white isn't too sheer. I feel beautiful wearing it now and fully anticipate layering a sweater over the top once the temperature drops.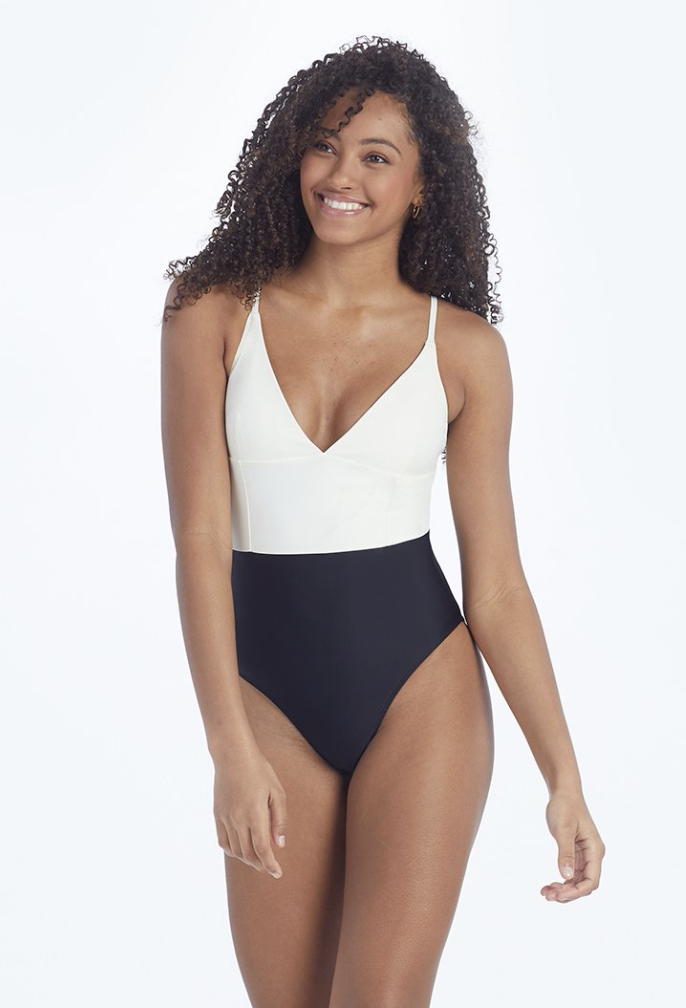 I am also a huge fan of Summersalt swimsuits. The hype is real! There are tons of cuts and styles and they have a fit for everyone.  I promise you will not be disappointed.
Do you have a bkr water bottle yet? If not, GET ON IT. They're the best. No, it's not just another water bottle – it's a whole lifestyle 😉 While you're at it, get the top that holds lip balm. Yes, it's a thing!
You can shop these and a few other looks below! My favorite gold huggies which have lasted me quite a while and I wear them every day. A go to straw bag with a great price point. I splurged on another pair of Krewe sunglasses and these might be my favorite yet. Seriously the best body oil that is also SPF 50.
SHOP THE LOOK
[show_boutique_widget id="1071161″]
xo, Aubrey