Round Up: Online Art Sources
So you're looking for some unique, interesting art pieces and don't know where to start? Flea markets and antique stores are always fun places to find some one-of-a-kind pieces, but sometimes you want something specific or more modern looking.
Here are my top three go-to online sources for artwork:
Etsy – so maybe this was obvious, but there are some pretty neat options on here. You can find everything from canvas pieces to screen prints.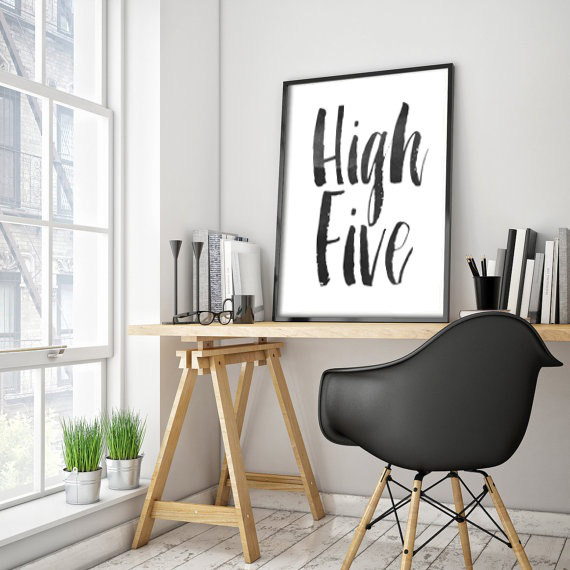 Quote Typography by WoodSmithPrints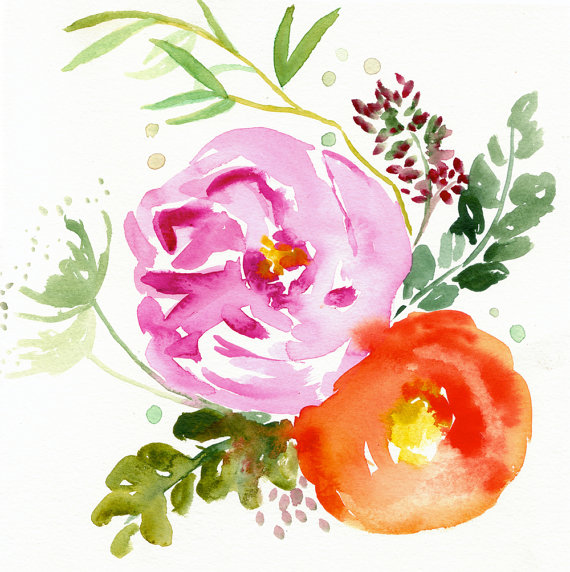 Eva Watercolor by MaiAutumn
La Parisienne by Eye Poetry Photography
Minted – better known for stationary and invitations, they actually have quite a collection of curated artwork too. The best part? They frame too! it's basically a one-stop shop for art. Framing options are limited, but good! I've ordered several times and have been nothing but impressed by their quality and quick turn-around.
This particular piece is Leave Behind the Shadows by Emily Jeffords. She has the most dreamy watercolor landscapes.
Society6 – think Etsy, but more edgy. You have the option to frame pieces too – in addition to also printing your desired art piece on a coffee mug, tee-shirt or cell phone case (to name a just a few substrates). Pricing is very good, but obviously varies based on the artist. There is SO MUCH to choose from and it's very easy to get sucked in but well worth your time.
Abstracts (35mm) by Richard Auxilio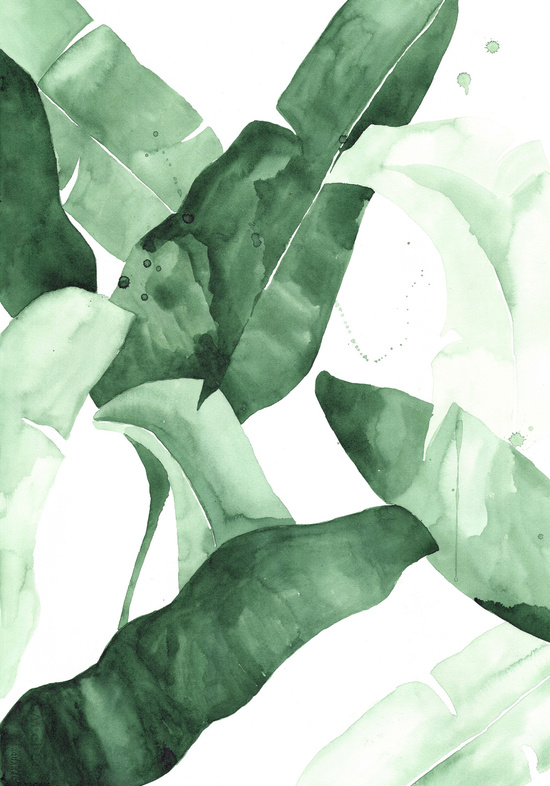 Beverly II by THE AESTATE
Solar System by Jazzberry Blue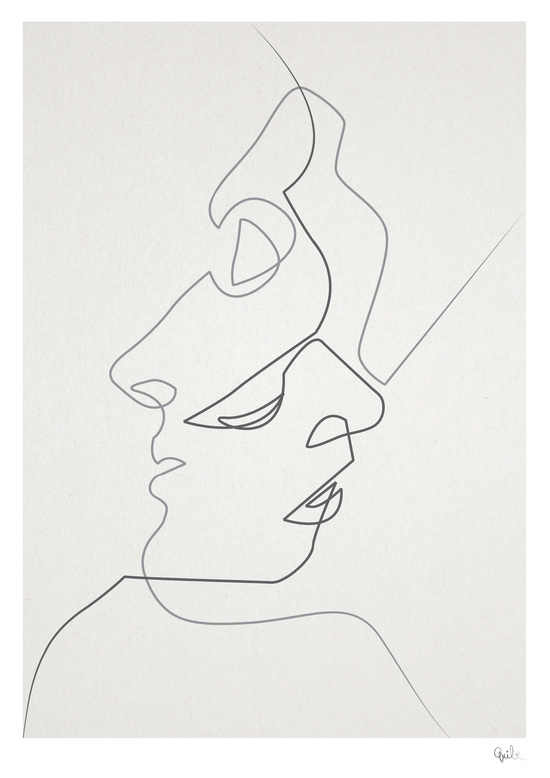 Close by Quibe
I am sure I am missing few other sources as well – feel free to comment with more!
XO – Aubrey