One of my favorite things to do as a designer is select lighting. It's like jewelry for interiors, so it should be intentional and timeless. Surprisingly, a lot of my selections are made via the internet. I think for most people, this seems scary and risky. I can see that. Keep in mind though, as a designer, I am familiar with manufacturer's various finishes and aware of scale. Also there is usually always an elevation or drawing of some sort to double check these decisions.
I certainly have my favorite lines to source from. This helps the selection process if I know the quality and ordering experience is good. Lately though, I've found myself wanting to branch out a bit from expected choices. Social media is a wonderful tool, but the downside is that we are flooded with content day in and day out. I suddenly noticed that fixtures I thought felt unique were suddenly everywhere. If I am constantly searching for products to execute a space that feels unique – then I needed to look elsewhere.
Maybe I am in the minority, but the algorithm world isn't my least favorite thing. Looking for a certain product? Just speak it into existence by mentioning it to a friend and there's a VERY good chance you'll receive a convenient targeted ad with just what you're looking for. Saves time in my book. Ha! While the Instagram algorithm is annoying, I'll admit, the Etsy algorithm is pure gold.
The 'things you may like' section is my jam. Nine times out of ten it's spot on. I think because I had done some deep Etsy dives for vintage lamps, Etsy thought I should see some other hardwired lighting options too. They were not wrong.
There is SO MUCH to choose from. My general rule is that even if a product looks good on Etsy, I check the reviews and how many sales there are so I know they are reputable. For custom things, I'll reach out to the shop owner to see if they are communicative. Most of these shops have a pretty clear return policy, but their reputation rides on creating a good product. So why would they want to send something not up to par?
I've purchased my fair share on Etsy, including cushion furniture. Our Dining Room hutch was purchased sight unseen and took 3-4 months to arrive. Same with our entry console from India. Again, I read reviews and had spoken to the shop owners and felt comfortable with the process. Last year, I selected a light fixture for a Client's house from Etsy. Not only was it shockingly well-priced, it is so perfect for the space too.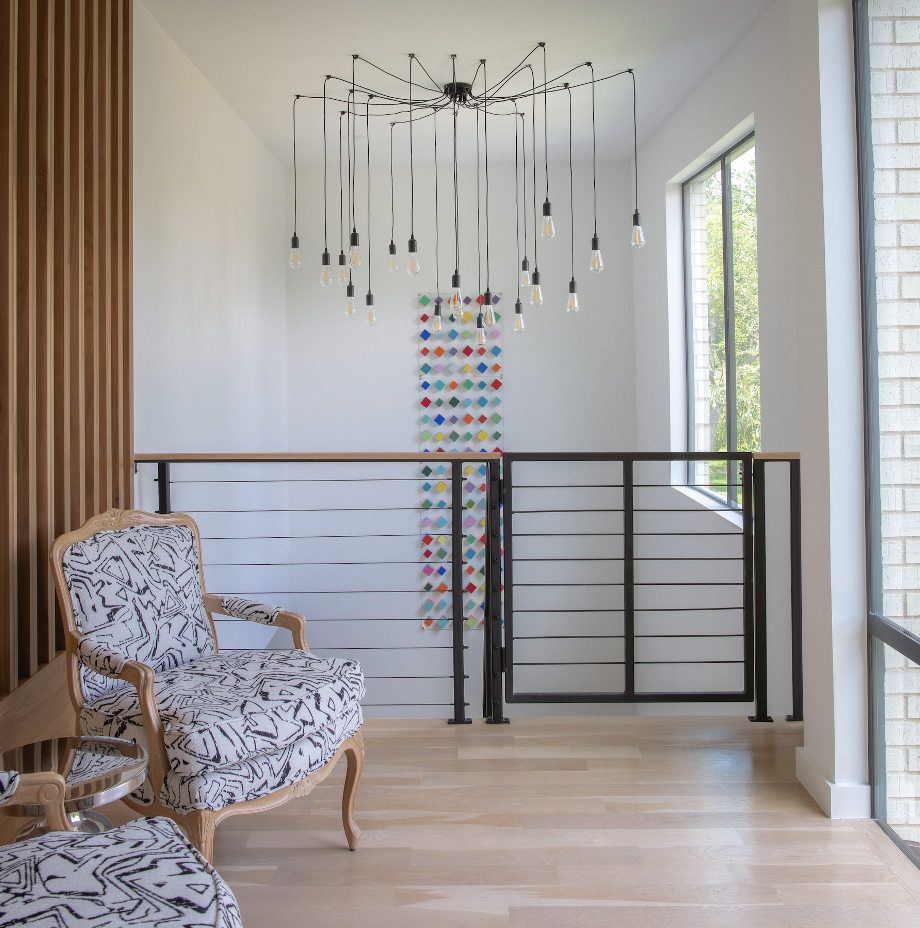 Since then, I have found myself repeatedly turning to Etsy small business owners for lighting options. It's worth a look! Especially now when stock and inventory feels like Black Friday every day.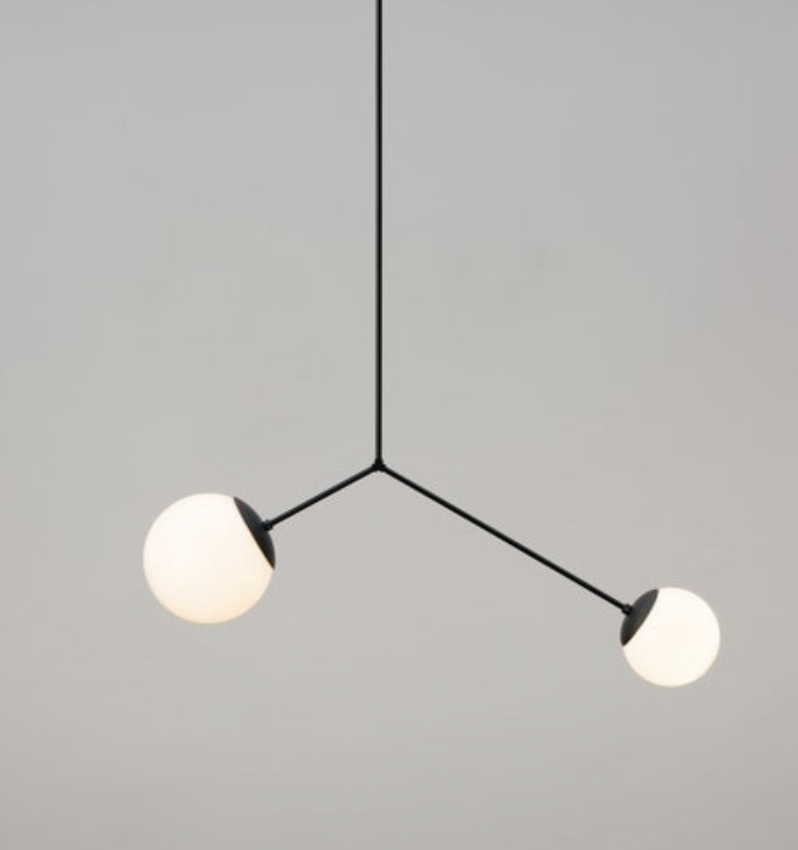 This fixture by The Light Factory is such a cool play on the asymmetrical lighting trend happening right now. Sarah Sherman Samuel is so good at using this look in her spaces. Something like this pendant would be fun in a breakfast nook or over a small kitchen island.
I've been obsessed with the bubble fixture for so long. I love how whimsical it is and am itching to put it over a tub. Maybe my own?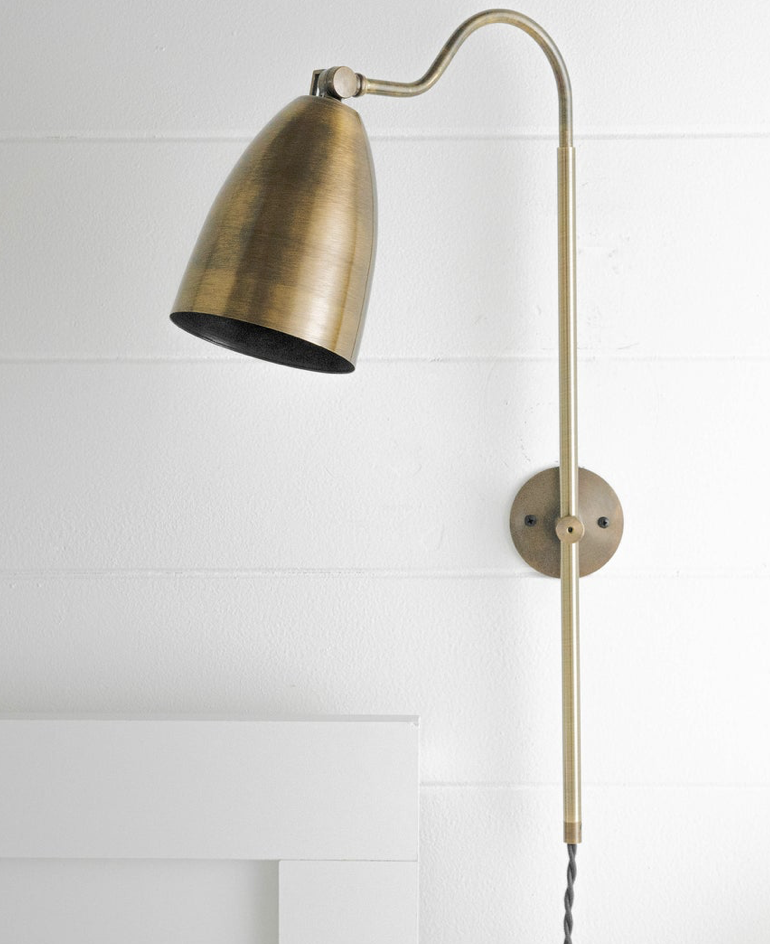 Articulating sconce but a classic mix of industrial and traditional. Love the shape!
You can shop my other picks below:
[show_boutique_widget id="1081627″]
XO, Aubrey